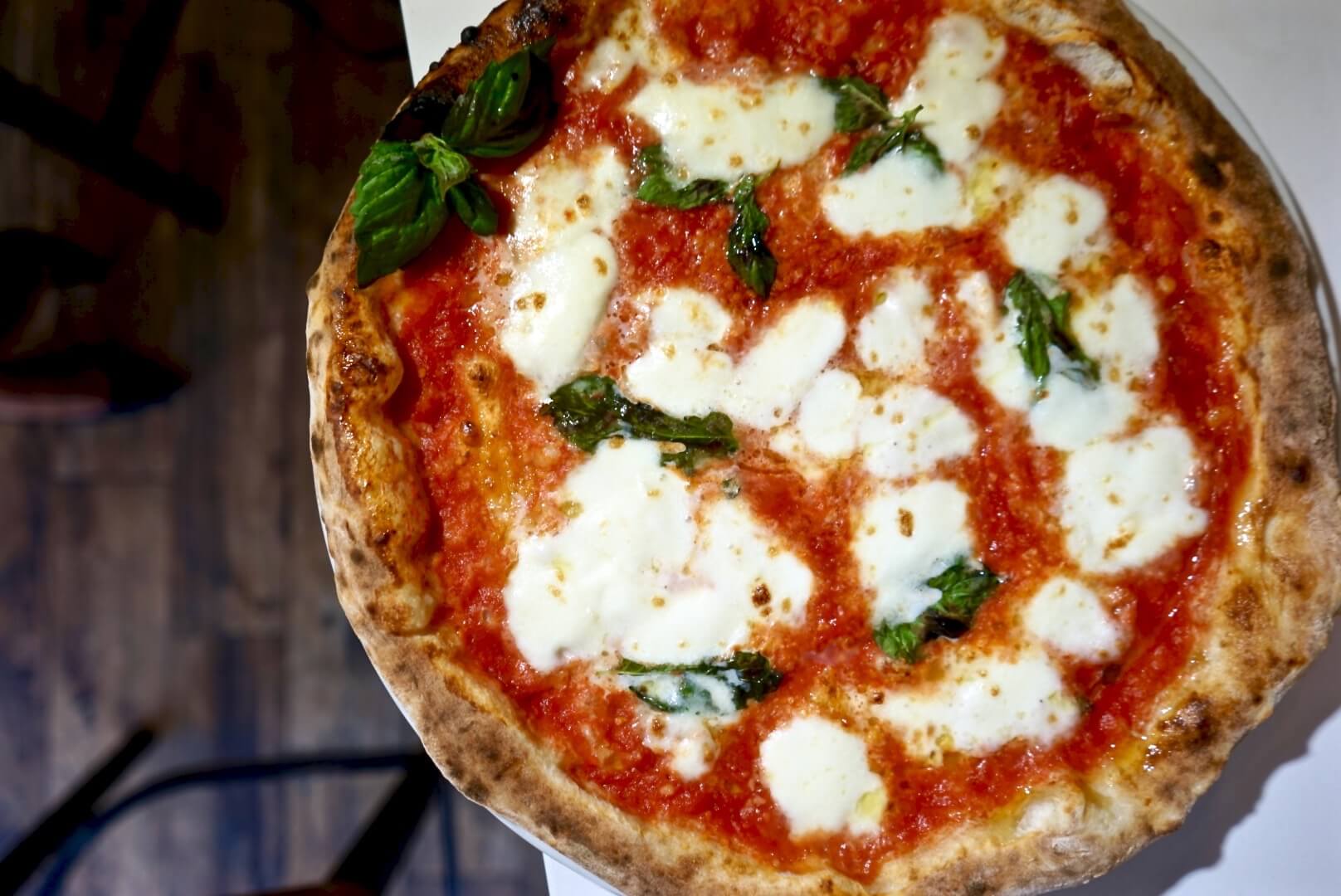 Brian M.
We were walking around Boston seeing the sights and stopped in for a quick bite. It was good! Big slices, the equivalent to 2 normal slices....the bottom and crust had a nice crunch to them. Ordered a slice of pepperoni and sausage, a mushroom and I ordered the spicy vegetable. All of them were really favorable and I would recommend stopping in.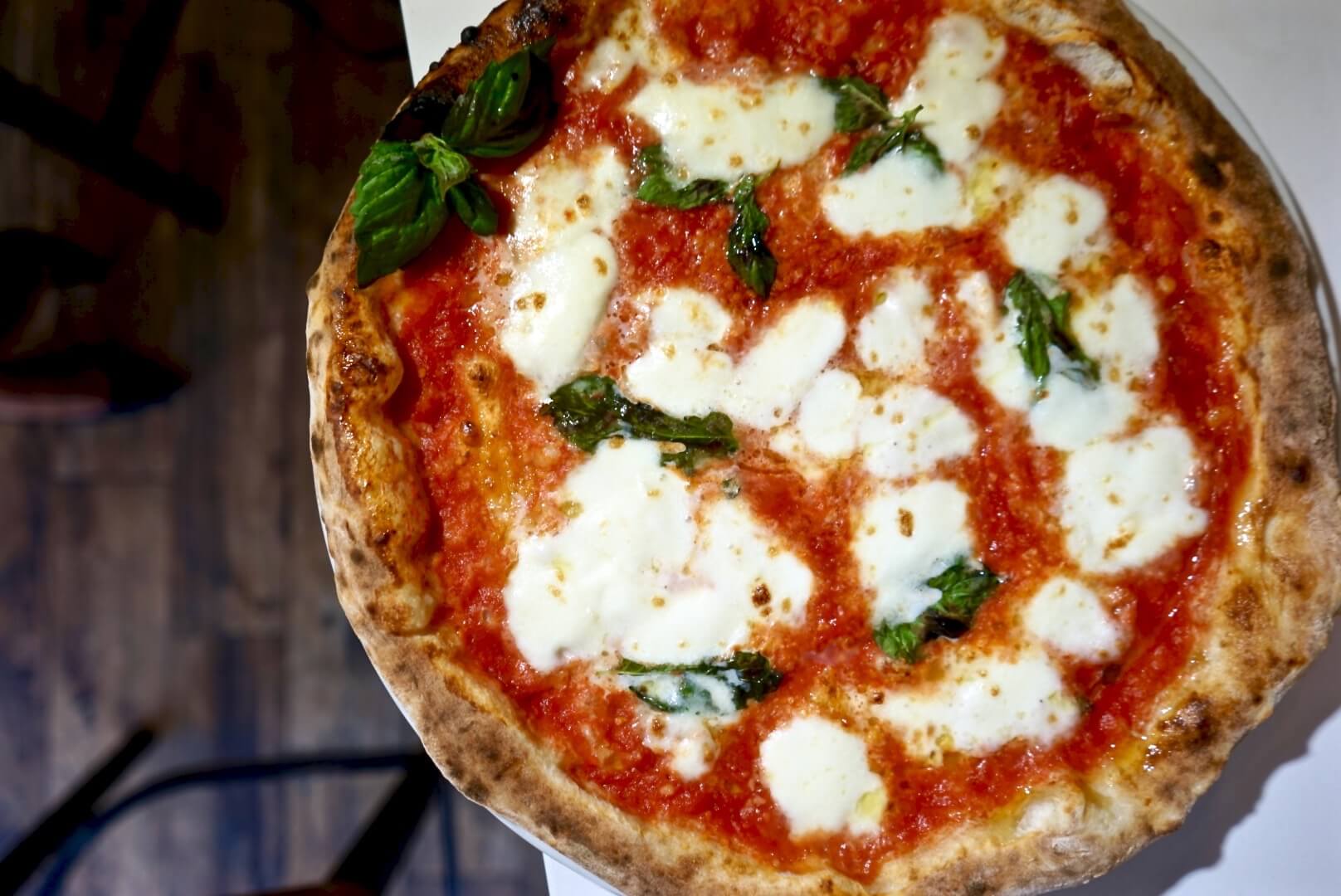 Sabina (Google Reviewer)
I was delightfully surprised that this pizza shop was really good in Boston. It was recommended to me when I went into a coffee shop called The Thinking Cup when I asked for a pizza shop to visit. I would definitely come back to get pizza from them the next time I visit Boston again.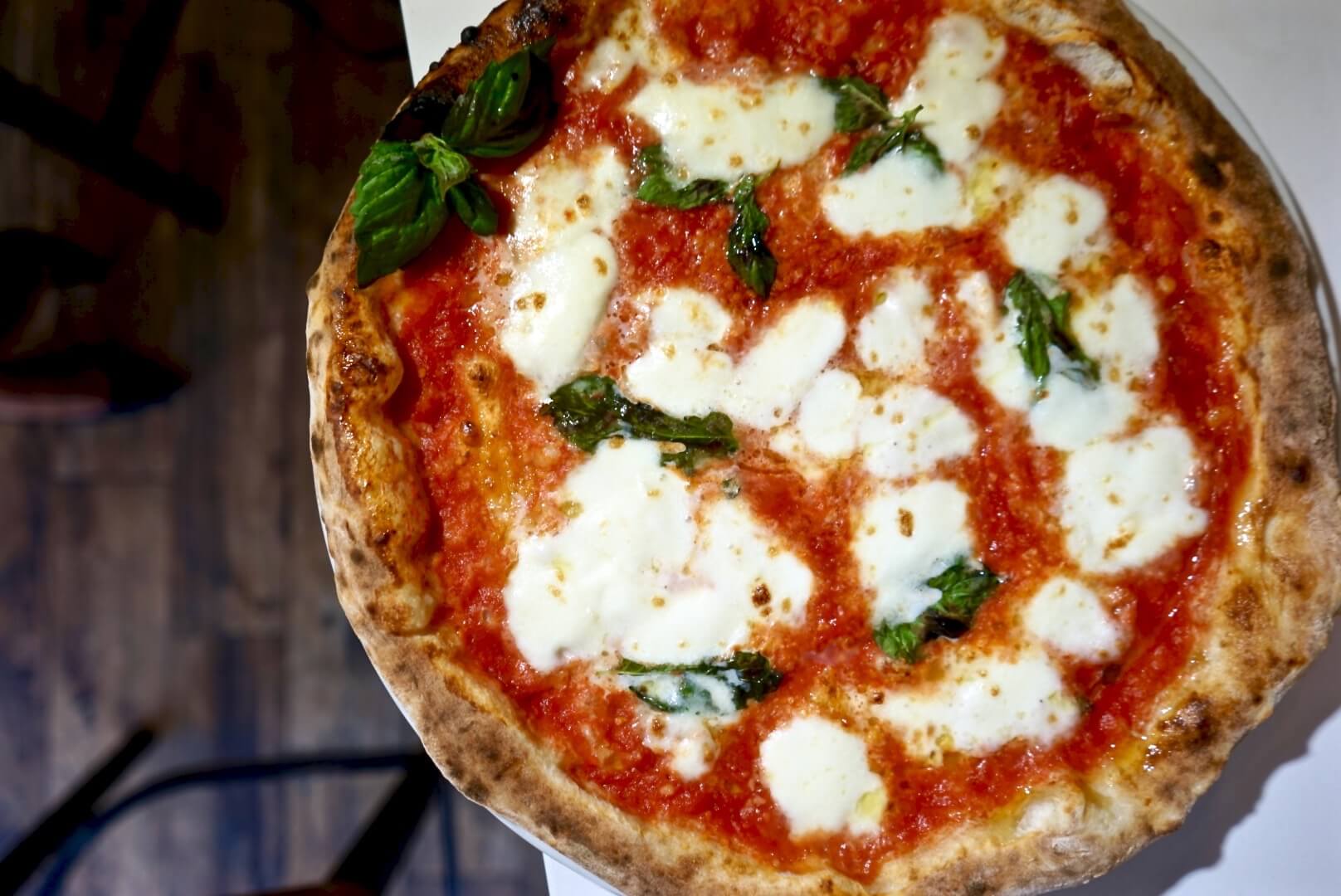 Chris S.
In town for a conference and staying in north end. Delicious pie! Toppings are premium, crust is perfection, and the sauce is exactly how we have it back home in Windsor Ontario Canada. Can't recommend this place enough.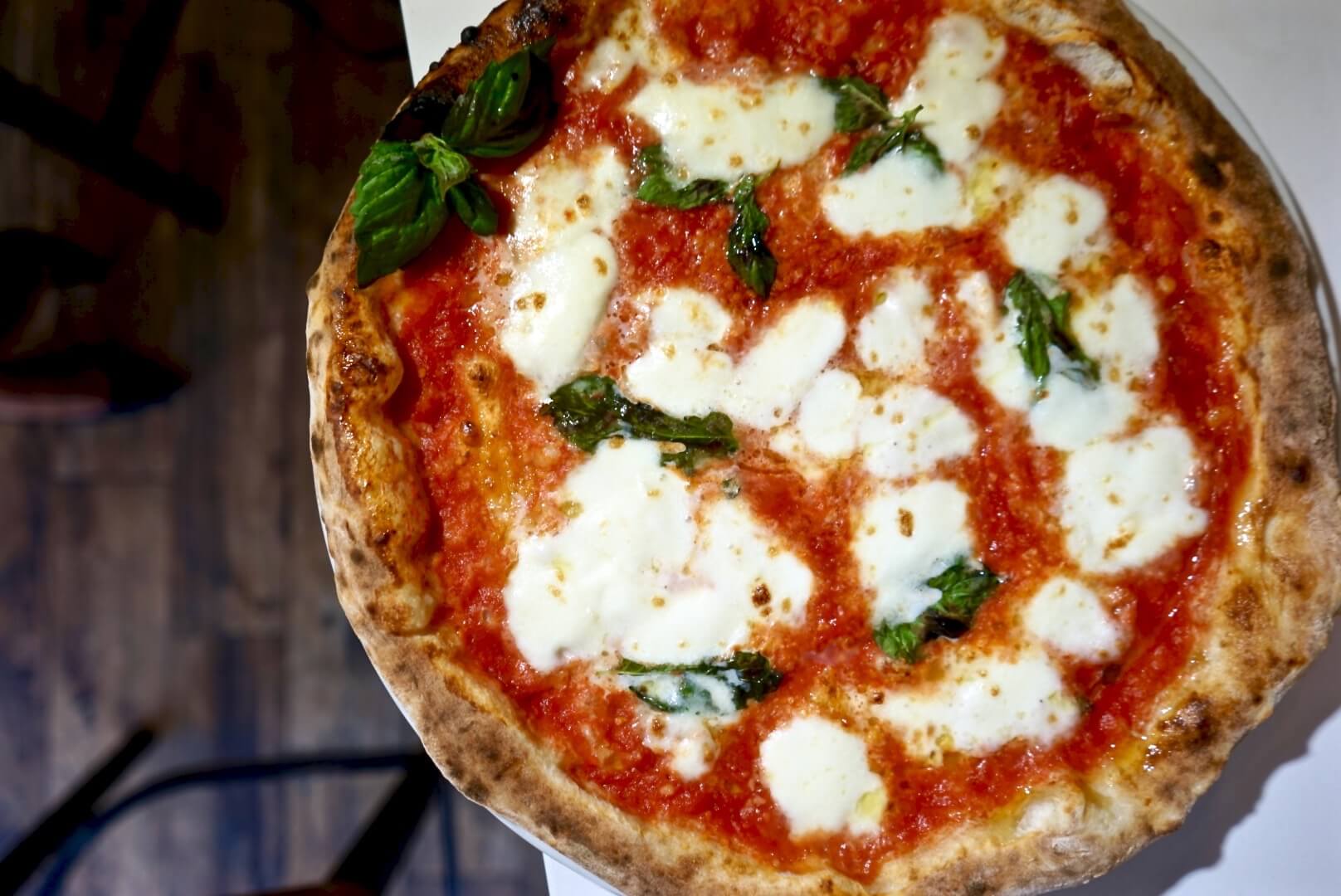 Francisco A.
This pizza was outstanding. The crust was perfectly bakes, the cheese was rich and moist, and the pepperoni was perfectly crispy. This is my first time ever in Boston and this was the first place I tried, and it left quite the impression. I hope to come back before I leave becuase they truly deserve all the customers in the world. The staff was friendly and even asked us at the end what we thought. Outstanding place that is a must try for visitors here 🙂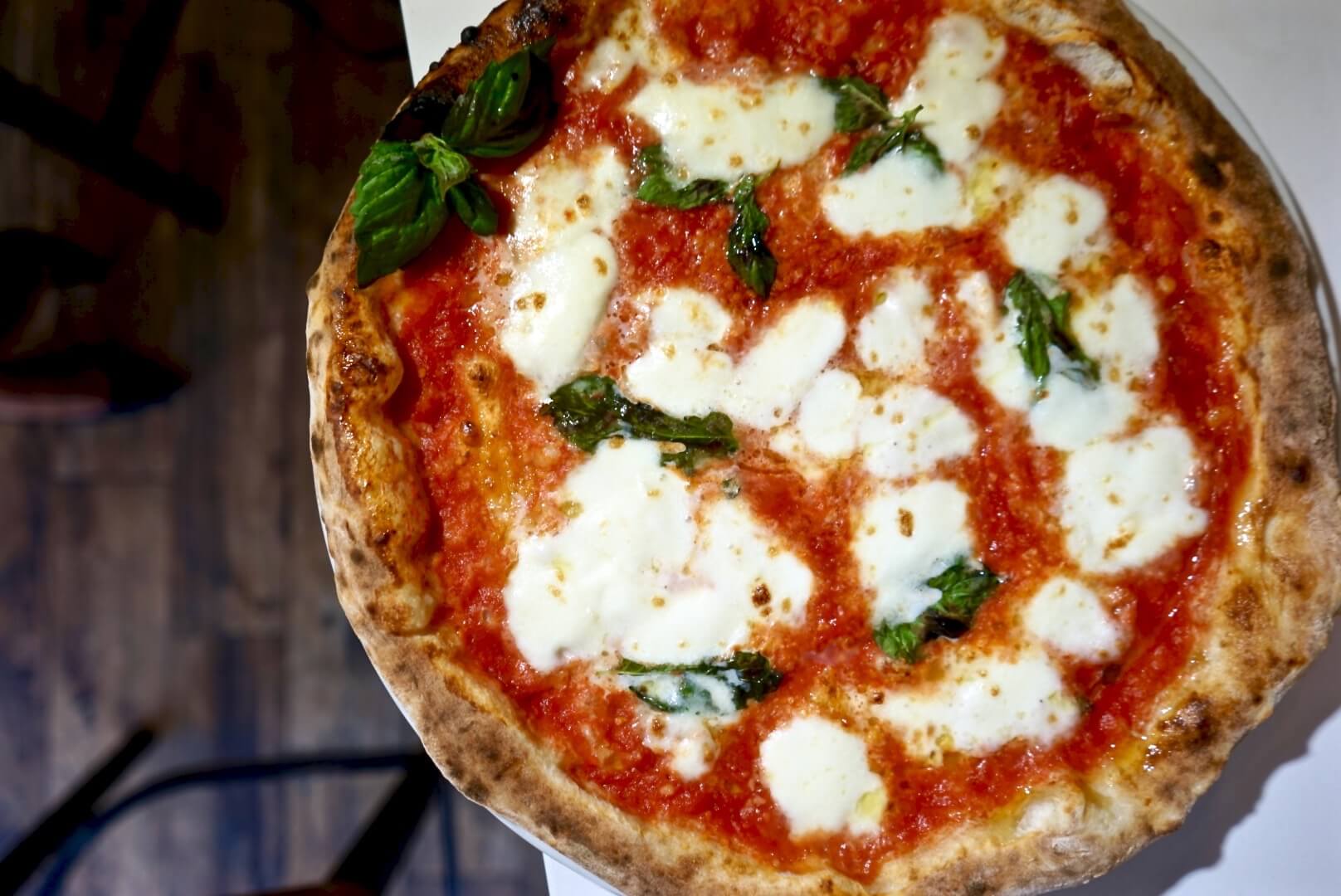 Jason G.
Small place but delicious. You can see the pizzas through the window and they are constantly being made in their oven in the middle of the room. I got the pepperoni and a Coke for $6. The pizza slice was large and the crust crust was spongy and delicious. Like when you get a proper Al dente pasta.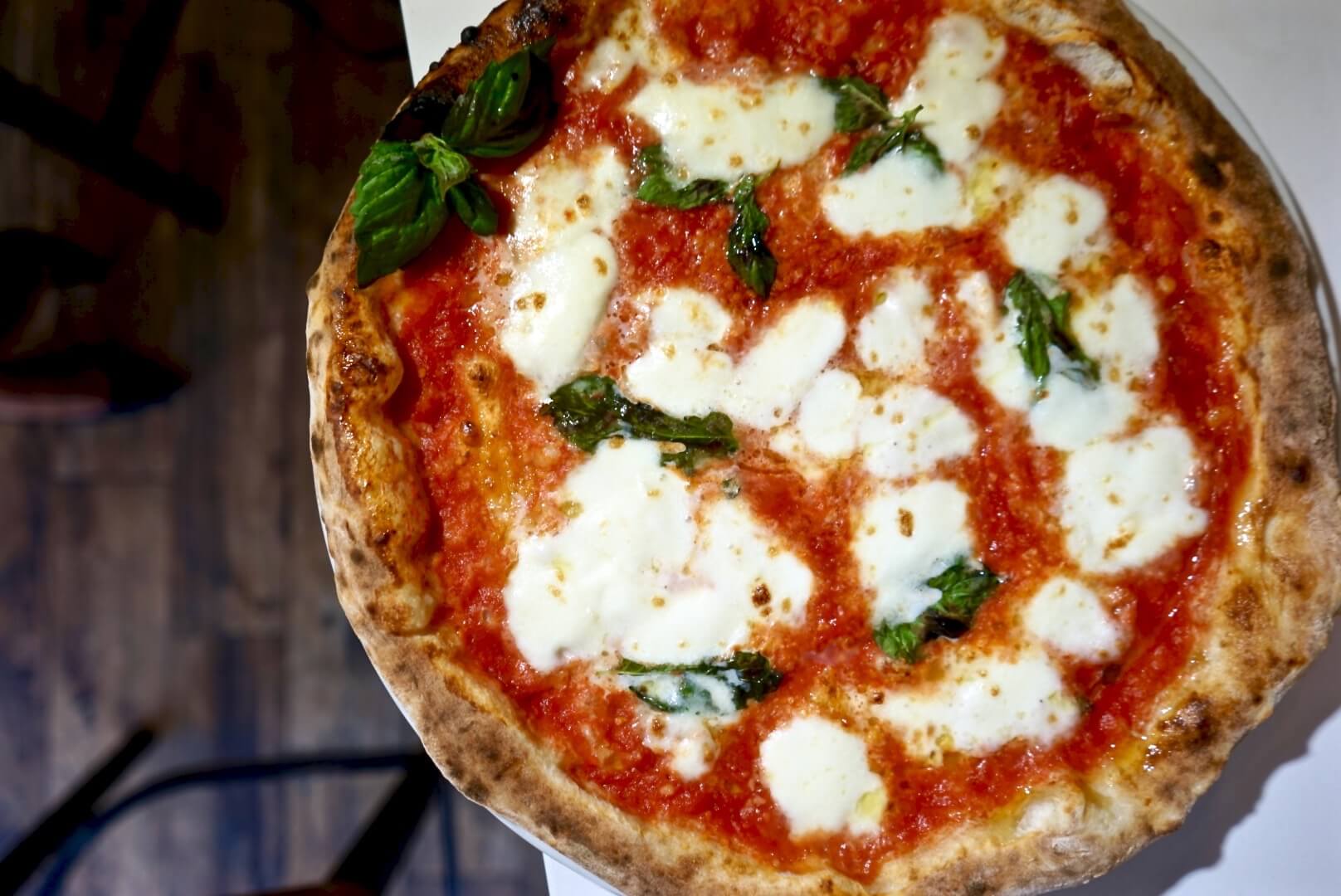 Hasan A.
Despite using mostly local ingredients, one of the best tastes outside Italy. Fabio the pizza chef deserves lots of compliments, the balance, the dough, the cooking temperature and time was perfect. Try Calzone Napolitana. Will visit again.